Holiday on Lake Constance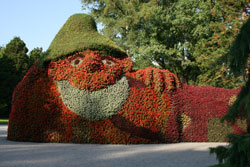 Visit the landmarks and other places of interest on Lake Constance:
Island Mainau - the famous Flower-Island on Lake Constance.
Affenberg ("monkey hill") Salem - 200 Barbary apes in a 20 hectare wooded area - and you can be smack in the middle.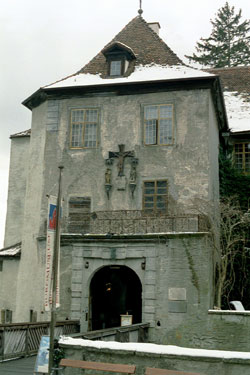 Castle Meersburg - the Meersburg is high above Lake Constance. Its distinctive appearance is what makes it a landmark of the region. It was opened for the public in the 19th Century and is one of the main attractions here - everyone will find a visit to the castle an unforgettable experience. More than 30 furnished rooms can be viewed! Among others: the old castle kitchen, dürnitz (heated parlour), great hall, arms hall, knight's hall, water chamber, dungeons, stables, the Northern bastion, and more.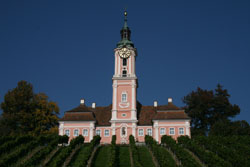 Pilgrimage Church Birnau - The minster was built by Peter Thumb, between 1747 and 1750.
Further information about the holiday region Lake Constance can be found on the websites www.Lake Constance-club.de and www.Lake Constance.eu